Wish Granters Inc. is an Idaho non-profit that grants wishes to adults 18+ with terminal illiness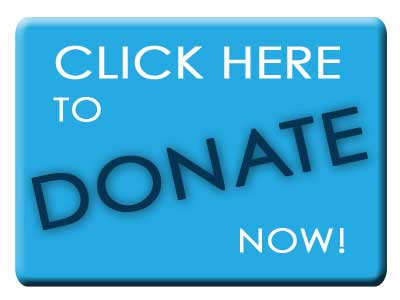 Sometimes we have months to complete Wishes; sometimes it is weeks; and in the case of emergency Wishes, we may only have days.
The only way these Wishes can happen is if we have your support; as an individual or a business, we would greatly appreciate if you were to make a donation of whatever amount you can. Please click the above button to do so.